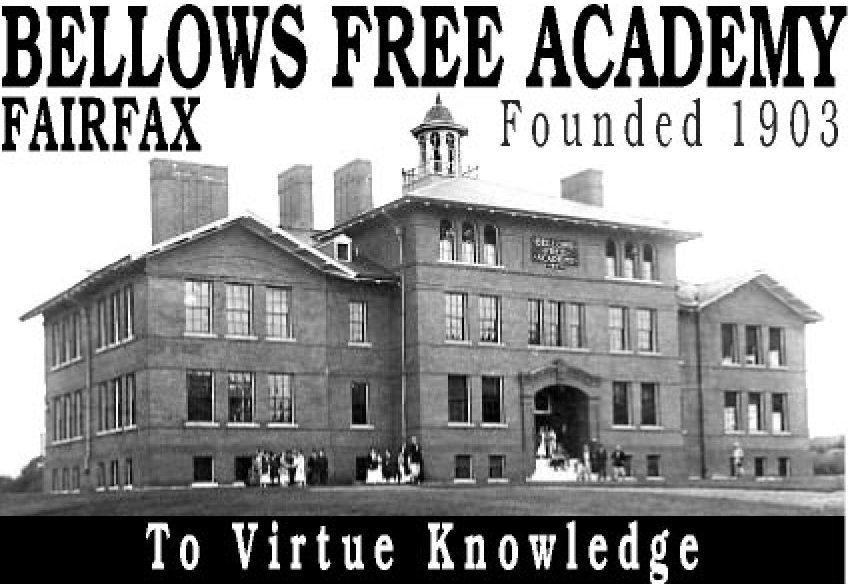 Wendell "Del" L. Sweatt, Jr.
Del started his employment at BFA in August of 1976. Since that time he has been a mechanic, bus driver, transportation supervisor, JV Softball Coach, Truant Officer, Girls Fast Pitch Instructor and also performed many other duties. Prior to coming to BFA in 1976, he was an Auto Mechanic, in the Air Force (computer technician), a Truck Mechanic and Cook.
Del is married to the former Elaine M. Leduc and lives here in Fairfax.
When asked what he enjoyed most here at BFA, his first answer was, "The Kids." Always a surprise. He also enjoys his interaction with the Teachers and Staff. The several hats he wears both officially and unofficially are also enjoyable. The privilige of serving the Fairfax Community through the years at BFA and basically being a part of their lives through their children as also been very enjoyable.
When Del was 27, he was looking for a job he could dedicate himself to and retire at. He saw an advertisement in The Burlington Free Press for a bus mechanic and driver, applied and got the job.
Del's most cherished endeavor here at BFA has been being involved in The Girls Fast Pitch Softball, especially the pitching instruction. It has allowed him to see and be involved with another side of the children. Since Del's daughters went to school here, many of the kids were like his own.
His favorite recreational activities are Tennis and Tinkering and his most favorite time of year here at BFA is "Spring."
When asked what the major changes were that he had seen in his 27 years here at BFA, several items came to mind.
Probably, one of the most important things is what used to be appreciated, is now expected, also, there have been so many changes of the guard that communication has deteriated.
Working with the folks here at BFA has been a justifying thing for Del. He has been involved in all aspects of the operation, but lately has felt that a lack of strong leadership is negatively influencing the future of the school.
Henry A. Raymond
vtgrandpa@yahoo.com
May 10, 2003